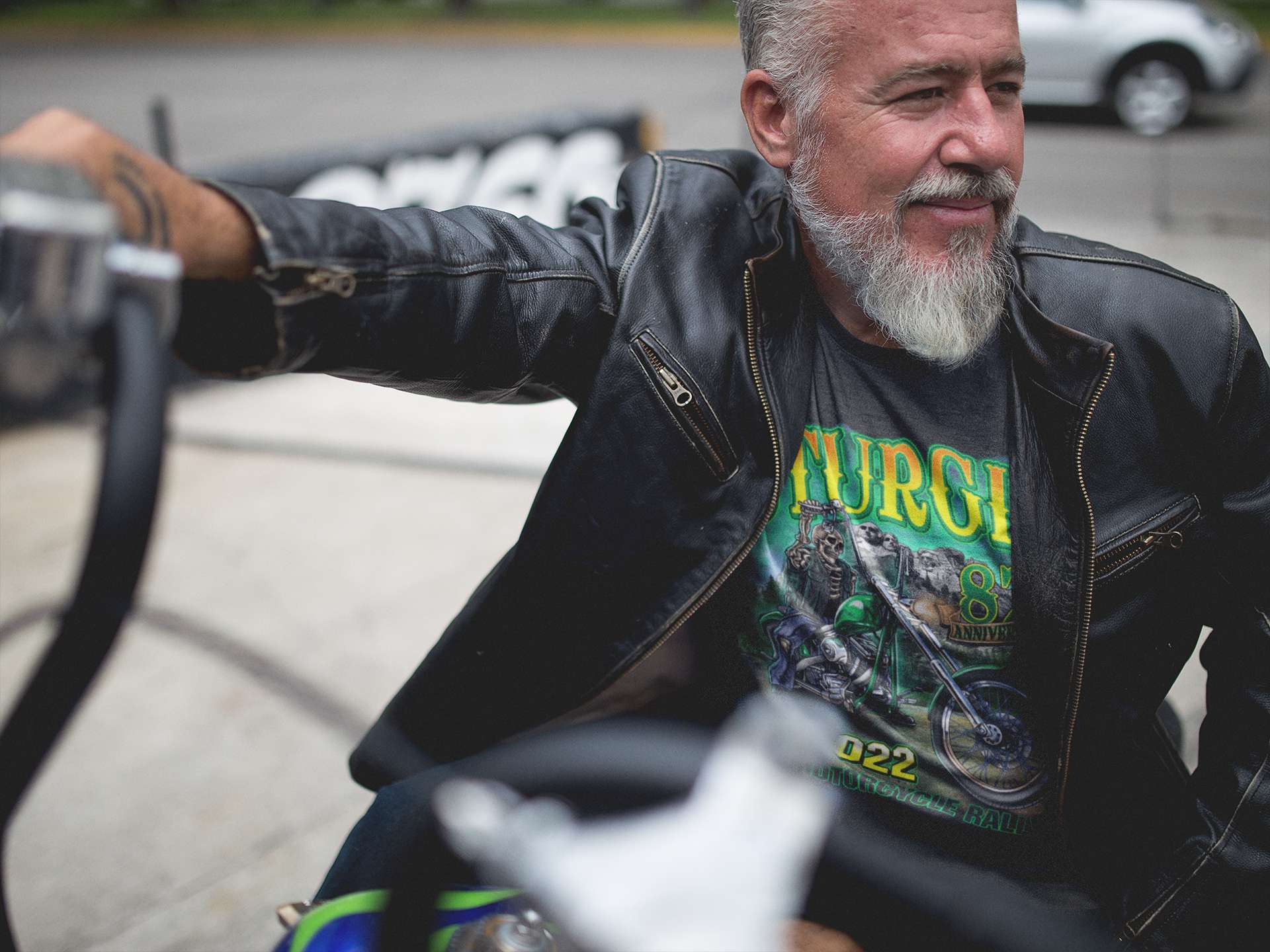 At Teewix, we are all about the Sturgis Motorcycle Rally. We love it so much that we have made it our mission to provide rally goers with the best possible experience – starting with the perfect shirt. Our collection of Sturgis 2023 shirts is second to none, and we are proud to offer them at an affordable price. Whether you are a first-time rally goer or a seasoned veteran, make sure you gear up with a Teewix shirt!
Official Sturgis Merchandise
Official Sturgis Merchandise – Teewix Store is the best place to buy anything and everything related to the Sturgis Motorcycle Rally. You can find rides, apparel, events, and more all in one place. The Official Sturgis Merchandise – Teewix website is easy to navigate and has a wide selection of items to choose from. Whether you're looking for a new shirt to wear to the rally or a souvenir to take home, you're sure to find what you're looking for at Official Sturgis Merchandise. And because it's the official merchandise site, you can be sure that everything you purchase is high quality and backed by the Sturgis name. So head on over to Official Sturgis Merchandise and start shopping for your next trip to the rally!
Sturgis Motorcycle Rally About
The Sturgis Motorcycle Rally is the largest motorcycle rally in the world. It is held annually in The Black Hills and in Sturgis, South Dakota for 10 days during the first week of August. It was started by local Indian dealer Pappy Hoel in 1938. Since its beginning, private area businesses throwing events such as races, concerts, and rides have made, and continue to make, the Sturgis Rally what it is today. 2023 will mark the 83rd annual Sturgis Motorcycle Rally.
83rd Annual Sturgis Motorcycle Rally Events
The Sturgis Motorcycle Rally is an American motorcycle rally held annually in Sturgis, SD. Come be a part of one of the largest and longest-running motorcycle rallies, bringing hundreds of thousands of motorcyclists to the Black Hills.
The town of Sturgis and the surrounding area bustles with campers, bikers, on-lookers and everything in between. The rally draws vendors and food trucks from around the country to downtown Sturgis. Walking Main and Lazelle streets in Sturgis is nothing short of an adventure. Here, you can catch some of the biggest characters and craziest custom bikes.
A motorcycle ride through the Black Hills and Badlands is a thrilling experience with fantastic scenery. From north to south and east to west, the entire region is dotted with epic rides. For skill-rated scenic rides, view or download the Black Hills Motorcycle Map.
Check out all the concerts and special events held throughout the region during rally week, as well as pre- and post-rally events.
Sturgis Motorcycle Rally 2023 Dates: August 4-13, 2023